The main features: interconnection, data, integration, innovation, transformation. In the future of Industry 4.0, enterprises will become data companies, innovative companies, integrated enterprises, and rapidly changing enterprises. For the entire manufacturing industry, this is a huge subversion, called the industrial revolution.
For China's traditional manufacturing industry, the transformation is actually from the traditional factory, from the 2.0, 3.0 factory to the 4.0 factory, the entire production from mass production to personalized customization. In fact, the entire production process is more flexible, personalized, and customized.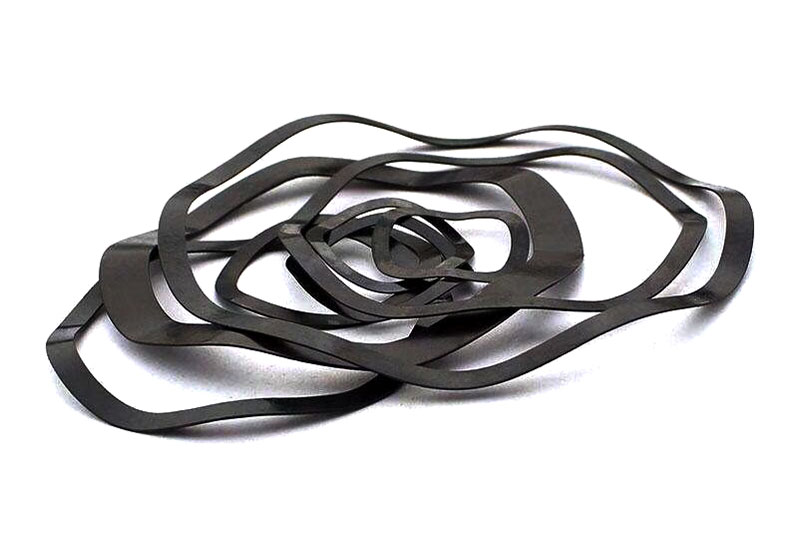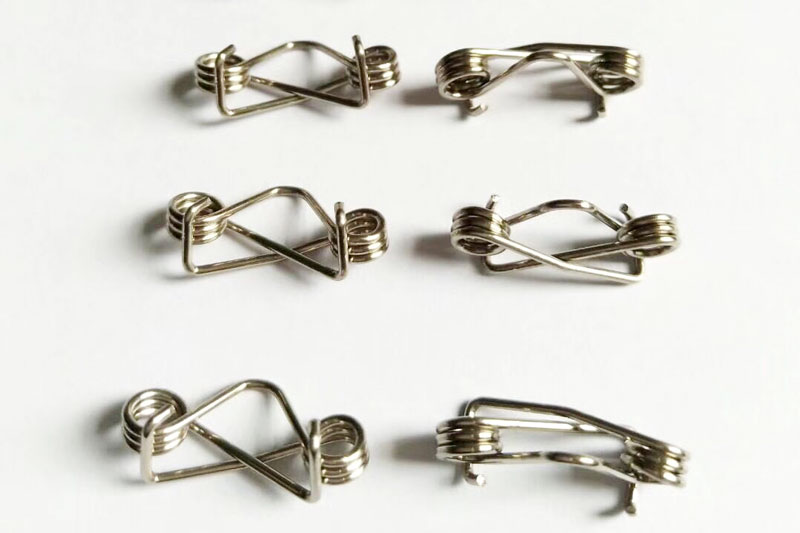 Future trends:
With the rise of the global industry 4.0 era, the future development of the spring industry is still facing relatively large reforms:
1. About the product: Nowadays, spring products are used as a key component or device for power transmission and energy conversion or device for power transmission and energy conversion, which will be widely used in the future. Some products, such as compression springs, tension springs, leaf springs and circlips, will be standardized . The serialization and standardization of spring products will not only be reflected in the product catalog, but also in the structure of product development. Type, load characteristics and calculation formulas, of course, include the selection and application of raw materials. The advantages of this, especially a large number of basic spring products (except ISO has standard mold springs), according to the type, the structure, load characteristics, the size parameters, etc. to carry out comprehensive serialization, standardization, generalization. It is very beneficial to the customers' product design, assembly and after-sales maintenance, also very beneficial to the production, logistics and sales of spring manufacturing enterprises, which can effectively reduce manufacturing costs, improve production efficiency and economic benefits.
2. About the Equipment: compared with domestic and foreign countries , there is still a big gap in testing equipment performance, variety specifications and reliability, and the price of imported equipment is about 5 to 10 times more than domestic , which leaves a huge space for domestic supplier to get business , but these manufacturers must have unique development capabilities and high-precision and high-demand production levels to face the future market.
3. About Future development: The development principle of chemical production and production line Basically follow diversification, novelty, specialization, precision, and intelligence.; if domestic equipment manufacturers see this and continue to improve their performance and intelligence of all aspects, then it is possible to reverse the situation and can make benefits for Both the enterprise and the equipment manufacturer.